2nd Annual Colorado GSA Leadership Summit
The Matthew Shepard Foundation has partnered with our friends at One Colorado and the Colorado GSA Network to bring the Second Annual Colorado GSA Leadership Summit to Denver, CO on Saturday October 6th. Registration for this free, day-long event is open now.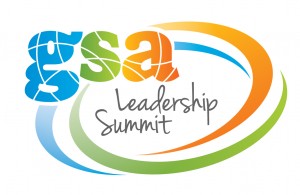 Last year we had more than 250 LGBTQ and allied high school and college student leaders and advisors from across all of Colorado and Wyoming join us. Robin Kniech, a lesbian Denver City Council member, opened the event talking about the importance of telling your story and being an authentic person and how that has changed her life. We had breakout sessions lead by students and professionals about what they could take back to their school.
All this and more will be happening again this year, so grab a friend or two and join us.
The Summit will take place at the Auraria Campus, North Classroom Building, 900 Auraria Parkway, Denver, CO 80204 from 9:30 am to 4:30 pm.