Make Your Gift Double on #GivingTuesday!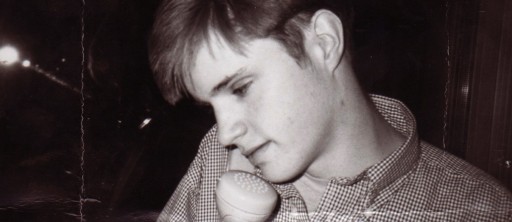 Dear supporter,
#GivingTuesday is a special opportunity to support organizations like the Matthew Shepard Foundation that are doing important work to make our world a better place.
Today, your gift to help us continue our work will be doubled by our national partner MillerCoors! It is the last day of our week-long campaign and we have already reached more than 70% of our goal. Your gift – right now – can help make all the difference!
Make your tax-deductable donation before 11:59 ET tonight. With your support, we can continue to share Matthew's story by making Judy Shepard available to audiences that usually wouldn't be able to bring her in. Your gift keeps MatthewsPlace.com online as a safe space for LGBT and allied youth who might not have access to a local resource or community center. You can help sustain our support ofThe Laramie Project productions – we've worked with more than 50 groups this year alone!
We are so close to reaching our goal and, with your support, we can to do it. Make your #GivingTuesday gift today.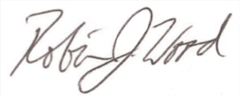 Robin J. Wood
Development Director