MSF Supporters Raise Funds Via CrowdRise
Big thanks to MSF Supporters Simon and Natalie for using CrowdRise to raise money for the Matthew Shepard Foundation's work to Erase Hate! Each of them is using a big event in their life to help the Foundation and we are very thankful for their support.

Rather than spending money on gifts, Natalie's friends and family made contributions to the Foundation so we could all celebrate her 40th birthday together. You can support Natalie's campaign here.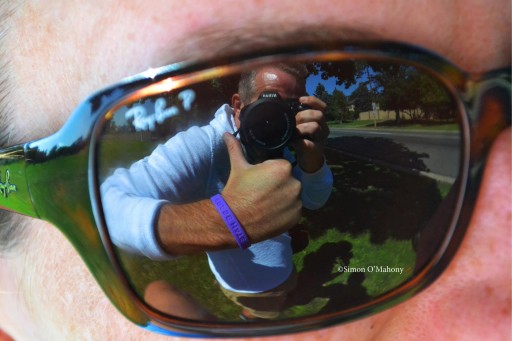 We are cheering on Simon as he runs the San Francisco Marathon to support the Foundation's work. Simon, creator of the Erase Hate Photo Campaign, is a long time supporter of the Foundation and we are very thankful for making us the charity recipient of his very long run. You can support Simon's campaign here.
Our sincere thanks to Simon, Natalie and all their friends and family for their support of our work!