Photos of Angie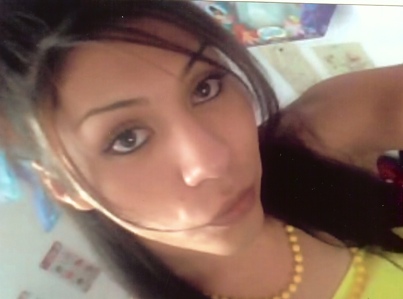 This moving and powerful documentary chronicles the life and murder of Angie Zapata — a transgender teen who was murdered in rural Colorado in 2008.  The film includes extensive interviews with her family about her journey of self-discovery, transgender lives across the globe, hate crimes legislation, and the mysterious nature of her killer — all against the backdrop of his trial.  The film features a haunting score by Mackenzie Gault of the band The Flobots and a song from L.A.-based, Ozomatli.

Photos of Angie was made with the full cooperation of Angie's family and has the support of GLAAD as we try to bring this powerful story to a wider audience. For more information about the upcoming film, or to view a preview please visit here.
Loco Lane Filmworks is happy to announce that

Photos of Angie

will be making its World Premiere in the 13th Annual XicanIndie Film Festival!
PHOTOS OF ANGIE
Saturday, April 9th 7:00pm
721 Santa Fe. Dr. Denver, CO 80204
Call for tickets 303-296-0219