The Ben Cohen StandUp Foundation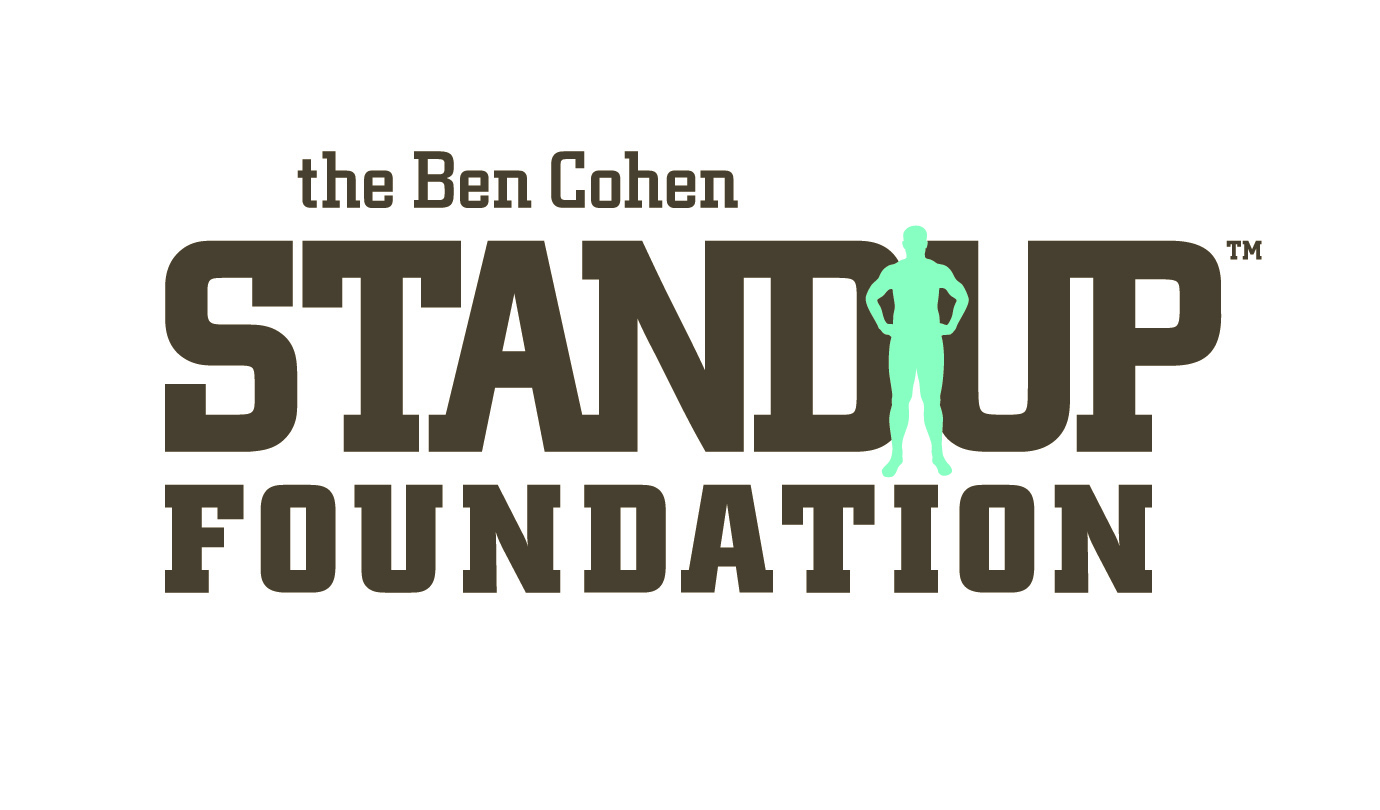 The Ben Cohen StandUp Foundation is the first organization dedicated solely to anti-bullying, no matter where or to whom it happens. Because LGBT youth are often targeted by bullies, the Foundation gives particular attention to this community. Its work extends to anti-gay bullying and homophobia in sports, as the Foundation was founded by Ben Cohen, a rugby World Cup champion and second in all time scoring for England, one of the world's greatest athletes. He is the first straight sports star to dedicate his philanthropic efforts for the benefit of LGBT people.
The Foundation will help coordinate and fund specific anti-bullying programs led by a variety of other groups. Included in these groups, known as the StandUp Network, is Matthew Shepard Foundation. The StandUp Foundation is funded, in part, through profits shared by the StandUp social-commerce brand, the first brand to engage the consumer marketplace to drive social change for LGBT people.
During the StandUp Foundation's set-up phase, its temporary Web site is located at http://standupfoundation.com/#