Basu: Iowa Teen Moves Forward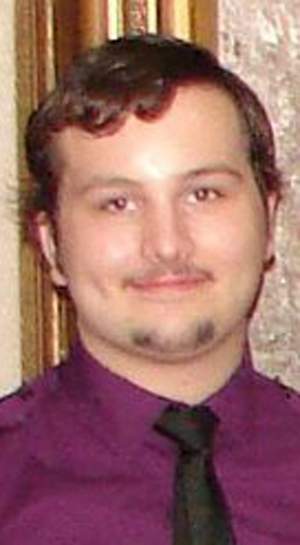 Ben Alley misses his parents. He's 18 and just graduated from East Marshall High School in Le Grand, with scholarships to almost cover his costs at the University of Iowa. It's a time for open houses and pride. But he won't be getting that from his once-close family — the Southern Baptist minister father and the mother who home-schooled him early on.
They're not dead; he's dead to them. In sophomore year, Ben informed his parents that he is gay. They informed him he wouldn't be coming home after school the next day — or ever again.
"I do miss them," he said after events last Friday honoring him and other winners of the Matthew Shepard and First Friday Breakfast Club scholarships that are given to gay, lesbian, bisexual or transgender young leaders. "But I've learned to cope with that because there's really nothing I can do." His parents have since moved back South.
Ben's is actually two stories in one. The first is about a kid rejected, homeless and compelled to live independently at 16, requiring him to take a late shift job at Walmart to help cover costs. That meant most nights he didn't start homework until 10:30. It's about a young man raised in a home where being gay was considered "right up there with being a child molester." At age 10 he was told by his mom that he didn't deserve to live anymore, after she caught him experimenting with a boy the same age. Later, when he fought depression, counselors told Ben, "You've been taught to hate everything you are."
But his is also the story of a survivor, staying in school and graduating, in spite of everything, with a 3.25 GPA. And it's about other people who helped pave the way to his self-acceptance and refused to let a kid be alone in the world.
Fonda and Lyle Weber, whose straight daughter was a friend of Ben's, eventually took him in and cared for him as a son. A lesbian he knew from speech and choir had been through the same thing with her family, and helped him through the crisis with advice and contacts. He also got support from a gay young man at school. As he became empowered, he restarted an inactive Gay-Straight Alliance for students.
Read the rest of this article here: DES MOINES REGISTER