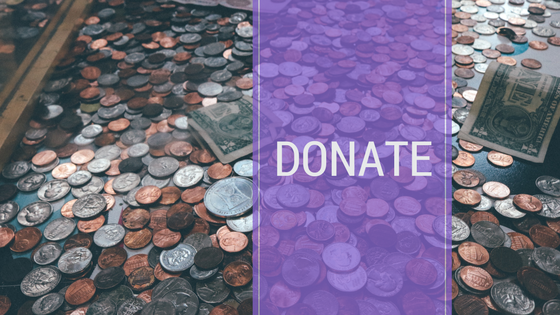 Visit our Donate page to setup a one-time secured gift, recurring gifts (annual, quarterly, monthly), and gifts In Memory of or In Honor of.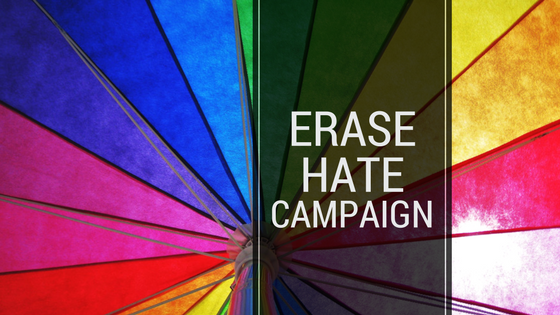 Do you have an upcoming graduation, wedding, anniversary, birthday or other milestone? Create your own online campaign to bring your friends and loved ones together to support the work of the Matthew Shepard Foundation. Make your milestone part of our movement.
House parties and other benefit events are terrific ways to engage friends and supporters in our work. They empower individuals to find their voice to create change and challenge communities to address hatred and ultimately, to appreciate diversity. House Parties also give you a chance to involve your family and friends in something you believe in. Individuals who support the Matthew Shepard Foundation are the backbone of our organization and represent our success. Click here to learn more!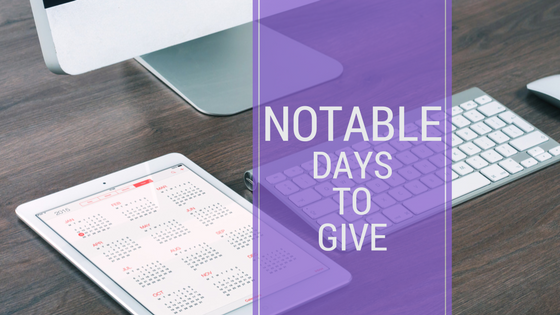 Throughout the year there are several online fundraising events that encourage individual, one-time gifts to support the cause, or causes, of your choice. In 2018, support the Matthew Shepard Foundation's mission to Erase Hate on the following days:
April 19: Give OUT Day
December 1: Matthew Shepard's Birthday
December 5: Colorado Gives Day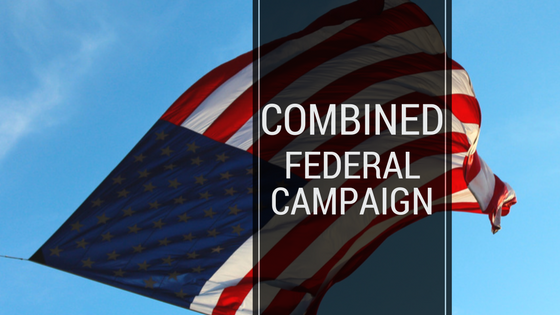 The Combined Federal Campaign is a workplace giving program for federal employees. To support the Matthew Shepard Foundation please reference number 28121.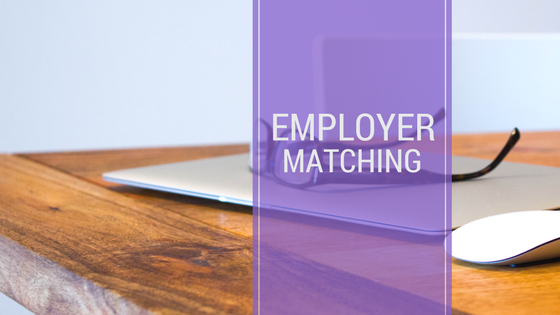 Many companies contribute to the Matthew Shepard Foundation. Please check with your employer about their mechanism and if they offer matching contributions to the nonprofit organization of your choice.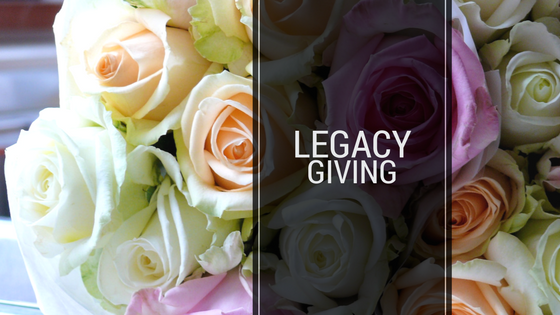 For the last two decades, the Matthew Shepard Foundation has fought to erase hate and replace it with love, acceptance, and understanding. We have traversed the globe, continuing the work that Matt started as a young advocate. But we can't do this work alone. It is with the kindness and generosity of our supporters that we have been able to continue this work for twenty years.
Including a charitable bequest in your will is a simple way to make a lasting gift to the Matthew Shepard Foundation and your community. You can leave a bequest to the Matthew Shepard Foundation by adding to an existing will or drafting a new one.
Make a gift of a stated dollar amount, specific property, a percentage of your estate, or the remainder after distributions to other beneficiaries. In doing so you leave a legacy to the Matthew Shepard Foundation and your community, yet preserve and enjoy assets you might need during your lifetime. Plus, the assets distributed to the Matthew Shepard Foundation are exempt from estate tax.
For more information about how your charitable bequest can benefit the Matthew Shepard Foundation, please contact the Foundation (303-830-7400) or email Denay Patterson We also recommend that you consult with your tax advisor or planning professional.
Ways to Give