Donate
Visit our Donate page to setup a one-time secured gift, recurring gifts (annual, quarterly, monthly), and gifts In Memory of or In Honor of.
DONATE NOW
Erase Hate Campaign
Do you have an upcoming graduation, wedding, anniversary, birthday or other milestone? Create your own online campaign to bring your friends and loved ones together to support the work of the Matthew Shepard Foundation. Make your milestone part of our movement.
Host a House Party
House parties and other benefit events are terrific ways to engage friends and supporters in our work. They empower individuals to find their voice to create change and challenge communities to address hatred and ultimately, to appreciate diversity. House Parties also give you a chance to involve your family and friends in something you believe in. Individuals who support the Matthew Shepard Foundation are the backbone of our organization and represent our success. Click here to learn more!
Notable Days to Give
Throughout the year there are several online fundraising events that encourage individual, one-time gifts to support the cause, or causes, of your choice. In 2016, support the Matthew Shepard Foundation's mission to Erase Hate on the following days:
December 1: Matthew Shepard's Birthday
December 5:
April 20:

Combined Federal Campaign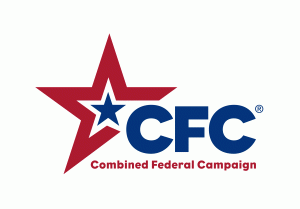 The Combined Federal Campaign is a workplace giving program for federal employees. To support the Matthew Shepard Foundation please reference number 28121.
Employer Matching
Many companies contribute to the Matthew Shepard Foundation. Please check with your employer about their mechanism and if they offer matching contributions to the nonprofit organization of your choice.
Local Supporting Business
Colorado
Ways to Give