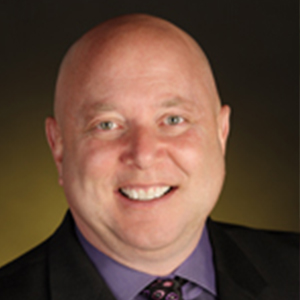 As the Brand Manager for Multicultural Marketing, LGBT, for MillerCoors, a U.S. joint venture between SABMiller and Molson Coors, Doug Sanborn is responsible for leading all aspects of the company's marketing and corporate relations programs as well as coordinating all aspects of leveraging MillerCoors brands in the LGBT market.
With more than 20 years of marketing, sales and management experience, Sanborn has helped develop a committed partnership between MillerCoors and the LGBT community.
During his ten year tenure with the company, he has held field sales, management and corporate relations positions. He has successfully implemented national market development programs and partnerships with major LGBT organizations and community groups. His work has resulted in numerous awards and recognitions for MillerCoors, including receiving a perfect score for seven years in a row on HRC's Corporate Equality Index. Sanborn's leadership has resulted in sponsorships/ partnerships including the Imperial Courts, Gay Rodeos, National Gay Softball men and women's tournaments, Gay Flag Football tournament, Gay Community Centers, Pride celebrations,  support for EDNA, GLAAD, HRC and the Matthew Shepard Foundation.
He was selected as one of Instinct magazine's 2011 leading men for his work in the community.
Prior to joining the company, Sanborn held sales and management positions for Fortune 500 companies including Campbell Soup Co, and Dr Pepper / Seven Up.
A native of Alpena, Michigan, Sanborn graduated from the University of Michigan with a B.S. in Education.
Doug lives in the Chicago area.
Doug Sanborn