The Bear to Make a Difference Gala an opportunity for community members, civic leaders and corporate partners to come together to support the work of the Matthew Shepard Foundation and those who share our commitment to a future free from hate.
2017 Bear to Make a Difference Gala
Saturday, October 14, 2017
The Westin Denver Downtown
1672 Lawrence Street
Denver, CO, 80202
Look for hotel accommodations? The Matthew Shepard Foundation has reserved a guest room block at the Westin Downtown Denver Hotel for $209. To reserve your room, call 888-627-8435 and mention the Matthew Shepard Foundation Guest Room Block.
2017 Award Recipients
Dennis Dougherty Award for Community Leadership
Daniel Ramos
Daniel Ramos is the Executive Director at One Colorado. Before taking on this role, Daniel served as Deputy Director, Director of Safe & Inclusive Schools, as well as the Political and Organizing Director — managing our safe schools program and leading One Colorado's work to mobilize, educate, and engage the LGBT community around important issues.
Prior to joining One Colorado, Daniel served as an Organizer for the Stonewall Democrats' "Elect-Equality" Initiative. As an Organizer in Palm Springs, CA, Daniel worked to execute an aggressive field plan to recruit, train, and manage volunteers to facilitate voter engagement.
Throughout Daniel's college career, he was involved in many local, state, and national organizations. After years of involvement in the University of Colorado Student Government, Daniel was elected as a Student Body President in 2009. During his term, he advocated for many diversity and sustainability initiatives, including a program that established CU-Boulder as the First Zero-Waste Student Government in the United States.
Also during college, Daniel was active in the Associated Students of Colorado and the United States Student Association, organizations that advocate for access and affordability in higher education. Serving on USSA's National Board of Directors and Executive Board, Daniel worked as a Regional and National Outreach Officer to develop outreach plans to build membership across the country. Recognizing barriers that exist in higher education, Daniel educated and mobilized students in Colorado around issues like Student Aid Reform and the DREAM Act.
Growing up in northeast Colorado, Daniel graduated from Sterling High School and went on to attend the University of Colorado at Boulder. He graduated with a Degree in Sociology and Spanish and holds a Certificate in the Study and Practice of Leadership as a scholar in the President's Leadership Class. Outside of work, Daniel enjoys traveling, spending time with his family, being active outdoors, and exploring his interest in Spanish language & culture.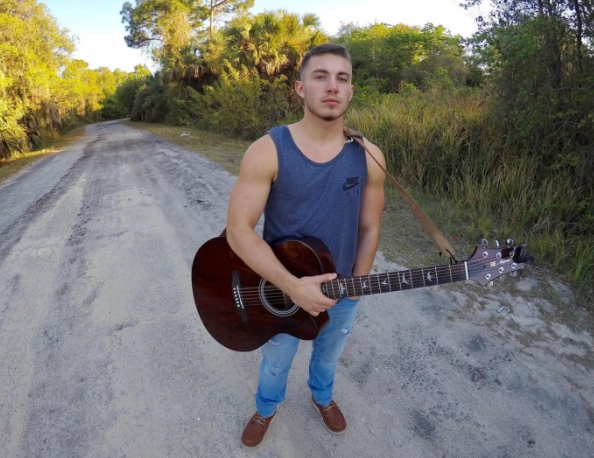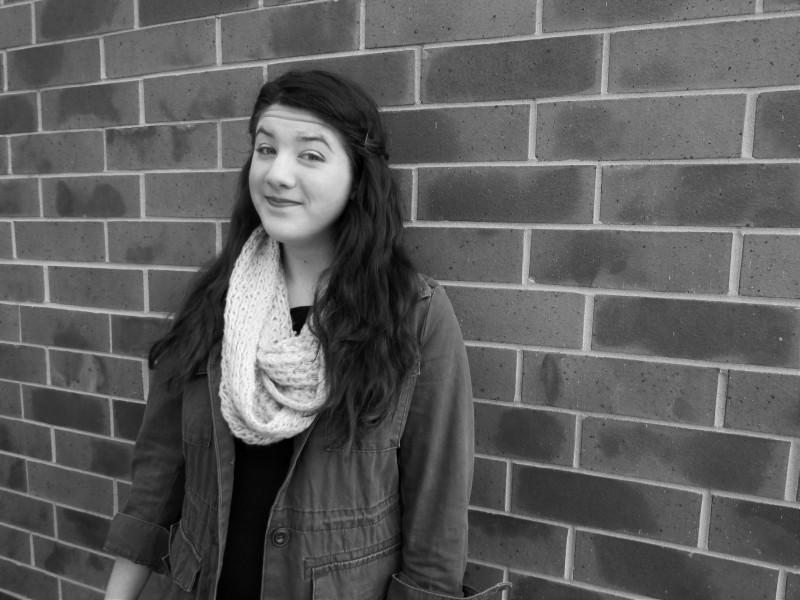 Alyssa Sileo
Alyssa is the team leader for The Laramie Project Project, a theater group from New Jersey that sought out forty-nine groups to conduct performances or hold readings of The Laramie Project this year. They assigned the name of a Pulse victim to each school to dedicate a production in their honor. Read more about Alyssa and LPP here.
Past Award Recipients
2016 Making A Difference Award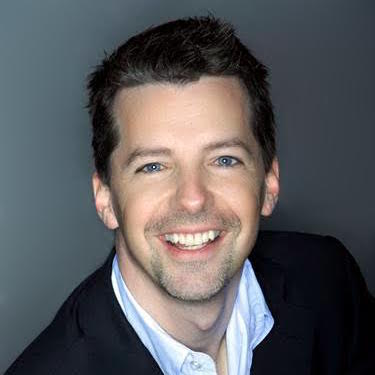 Sean Hayes
Sean Hayes is an award-winning Actor and Producer who got his start in the role as Jack McFarland on the sitcom Will & Grace.
Sean supported himself as a classical pianist and as a member of a pop band for five years while attending Illinois State University, where he majored in performance and orchestral conducting. He began his post-collegiate professional career in Chicago theatre as the musical director at the Pheasant Run Theater, where he also appeared on stage in several productions.
An alumnus of Chicago's famed Second City improvisational comedy group, Hayes began finding TV work in Chicago, notably in the series Silk Stalkings. In 1998, he made his film debut in Billy's Hollywood Screen Kiss, in which he played the title character, a gay photographer in search of love. Sean went on to land the role of Jack McFarland in the hit NBC comedy series Will & Grace which earned him an Emmy Award in 2001. Hayes has also been honored with multiple SAG Awards, an American Comedy Award and a TV Guide Award as well as 6 Golden Globe Nominations. Outside his acting work on broadway and TV, Hayes launched the successful production company, Hazy Mills, executive producing shows like Grimm, Hot in Cleveland, Hollywood Game night and the up and coming CNN docuseries, The History of Comedy. Hayes lives in Los Angeles with his husband Scotty Icenogle, where they've produced and starred in a series of popular lip sync videos on Sean's Facebook page.
Sean shed light on his sexuality in 2010 during an interview with the Advocate, saying "I am who I am. I was never in, as they say. Never."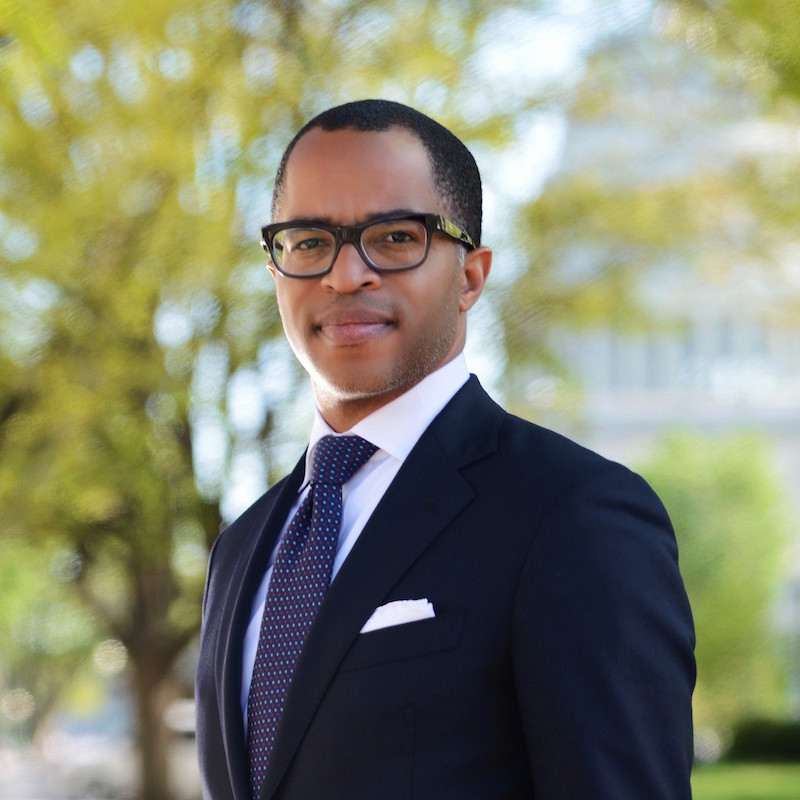 Jonathan Capehart
Pulitzer Prize-winning journalist Jonathan Capehart is a member of The Washington Post editorial board and writes about politics and social issues for the PostPartisan blog. He is an MSNBC Contributor, regularly seen on "Hardball" and "Morning Joe" and has served as a substitute anchor on "UP," "Hardball," "Way Too Early" and other MSNBC programs.
Capehart's work has challenged inequities pertaining to racial, religious and LGBT bias in our country, and the Matthew Shepard Foundation is pleased to be honoring Jonathan Capehart. He also has a tremendous record of supporting both the African American and the LGBT communities through his work.
Capehart also has been a member of the Reporters Roundtable on ABC News's "This Week with George Stephanopoulos." As a substitute host on "The Brian Lehrer Show" and "The Leonard Lopate Show" on WNYC New York Public Radio, Capehart has interviewed a wide variety of newsmakers and artists, from Attorney General Eric Holder and former Secretary of State James Baker to jazz great Nancy Wilson and actor Christoph Waltz.
In September 2014, the Advocate magazine ranked Capehart 9th out of 50 of the most influential LGBT people in media. In December 2014, Mediaite named him one of the "Top 9 Rising Stars of Cable News."
View photos from our 2016 Gala
A key component to our success at our annual gala is help from passionate supporters like you. Before the event or the day of, there are plenty of opportunities for volunteers to be a part of this great yearly event. This includes but is not limited to:
Selling tickets
volunteering as a Table Captain
Event setup and preparation
Gathering items for, organizing and facilitating the Silent Auction
Helping attendees participate in gala events
If you're interested in volunteering for our Annual Honors Gala on October 10, 2015, please contact Development Director Joshua Anderson or submit our volunteer form.
Matthew Shepard Foundation Honors is produced by: 
Bear to Make a Difference Gala