The Bear to Make a Difference Gala an opportunity for community members, civic leaders and corporate partners to come together to support the work of the Matthew Shepard Foundation and those who share our commitment to a future free from hate.
2017 Bear to Make a Difference Gala
Saturday, October 14, 2017
The Westin Denver Downtown
1672 Lawrence Street
Denver, CO, 80202
Past Award Recipients
Making A Difference Award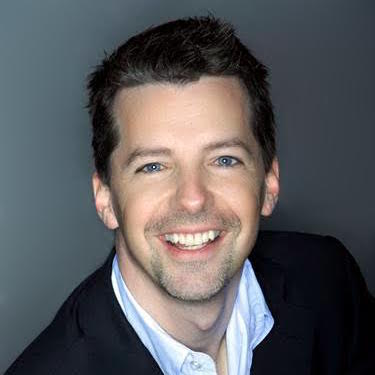 Sean Hayes
Sean Hayes is an award-winning Actor and Producer who got his start in the role as Jack McFarland on the sitcom Will & Grace.
Sean supported himself as a classical pianist and as a member of a pop band for five years while attending Illinois State University, where he majored in performance and orchestral conducting. He began his post-collegiate professional career in Chicago theatre as the musical director at the Pheasant Run Theater, where he also appeared on stage in several productions.
An alumnus of Chicago's famed Second City improvisational comedy group, Hayes began finding TV work in Chicago, notably in the series Silk Stalkings. In 1998, he made his film debut in Billy's Hollywood Screen Kiss, in which he played the title character, a gay photographer in search of love. Sean went on to land the role of Jack McFarland in the hit NBC comedy series Will & Grace which earned him an Emmy Award in 2001. Hayes has also been honored with multiple SAG Awards, an American Comedy Award and a TV Guide Award as well as 6 Golden Globe Nominations. Outside his acting work on broadway and TV, Hayes launched the successful production company, Hazy Mills, executive producing shows like Grimm, Hot in Cleveland, Hollywood Game night and the up and coming CNN docuseries, The History of Comedy. Hayes lives in Los Angeles with his husband Scotty Icenogle, where they've produced and starred in a series of popular lip sync videos on Sean's Facebook page.
Sean shed light on his sexuality in 2010 during an interview with the Advocate, saying "I am who I am. I was never in, as they say. Never."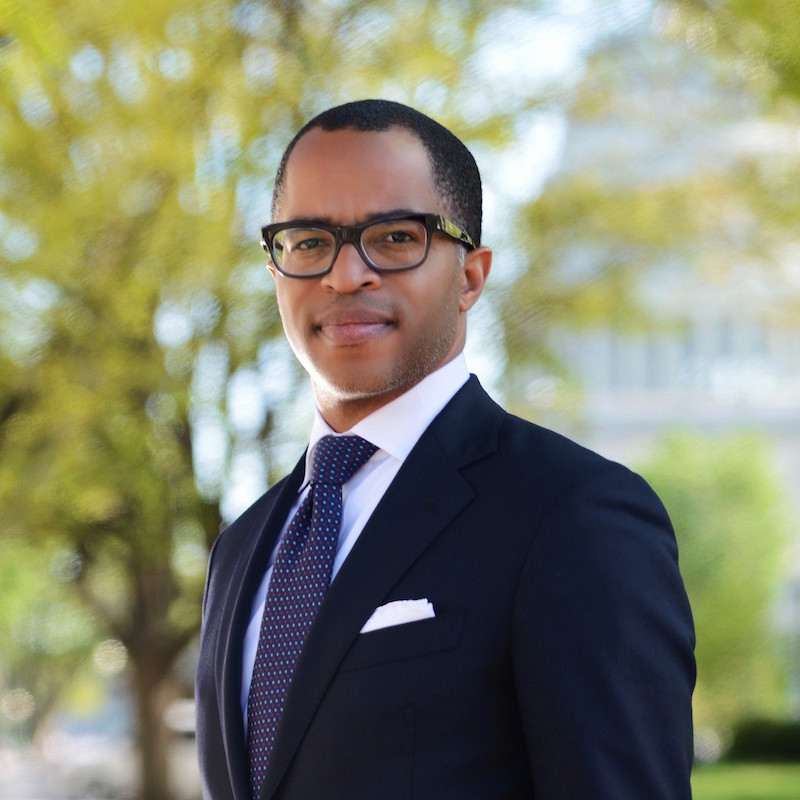 Jonathan Capehart
Pulitzer Prize-winning journalist Jonathan Capehart is a member of The Washington Post editorial board and writes about politics and social issues for the PostPartisan blog. He is an MSNBC Contributor, regularly seen on "Hardball" and "Morning Joe" and has served as a substitute anchor on "UP," "Hardball," "Way Too Early" and other MSNBC programs.
Capehart's work has challenged inequities pertaining to racial, religious and LGBT bias in our country, and the Matthew Shepard Foundation is pleased to be honoring Jonathan Capehart. He also has a tremendous record of supporting both the African American and the LGBT communities through his work.
Capehart also has been a member of the Reporters Roundtable on ABC News's "This Week with George Stephanopoulos." As a substitute host on "The Brian Lehrer Show" and "The Leonard Lopate Show" on WNYC New York Public Radio, Capehart has interviewed a wide variety of newsmakers and artists, from Attorney General Eric Holder and former Secretary of State James Baker to jazz great Nancy Wilson and actor Christoph Waltz.
In September 2014, the Advocate magazine ranked Capehart 9th out of 50 of the most influential LGBT people in media. In December 2014, Mediaite named him one of the "Top 9 Rising Stars of Cable News."
Dennis Dougherty Award for Community Leadership
Morris W. Price, Jr.
Morris W. Price, Jr., is the Vice President and Executive Director of City Year Denver, the national AmeriCorps nonprofit that works with Denver Public Schools to ensure students in grades 3-9 are at grade level in English and math proficiency, and are on track to graduate on time. Previously, Price served as the National Program Officer for the Gill Foundation, which is one of the largest funders of LGBTQ+ civil rights in the United States.
Prior to his position at City Year, Morris served as the District Director for Rep. Diana DeGette  of the 1st Congressional District of Colorado. He has spent 15 years in higher education including holding the position of Associate Dean and Director of Admission with the University of Denver. Morris has worked for a number of colleges and universities including DePauw University, Montclair State University and Wabash College.
Morris is active in the community and has served on a number of nonprofit boards and advisory boards including the GLBT Community Center of CO (Past board chair), Urban League of Metro Denver (Past board chair), Colorado State University GLBT Alumni Alliance (Founding President), Volunteers of America, RedLine Denver, Denver Art Museum, Rose Community Foundation, and Visit Denver.
A native of Colorado, Morris received his Bachelor of Arts degree from Colorado State University in 1985 and was the recipient of the 2000 Colorado Trust Fellowship and received a Master's in Nonprofit Management from Regis University in 2003. He is the proud son of Morris and Joyce Price, residents of Denver.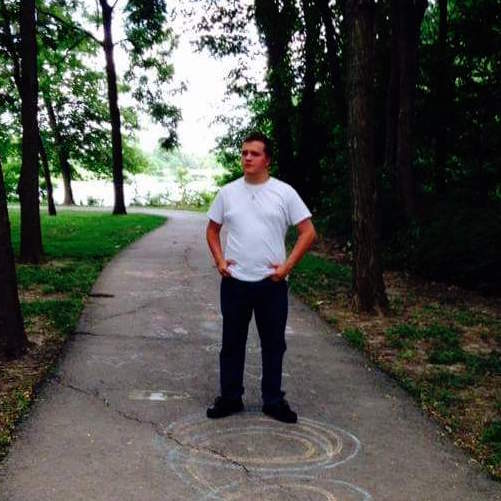 Zachary Mallory
Zachary has been involved in numerous efforts that promote LGBTQ equality and provide support for mental health and suicide prevention. He has been open about his own struggles with bullying, mental health, and suicide attempts. Zachary's volunteer efforts include those with GLSEN, the American Red Cross, and the Crisis Text Line as a crisis counselor. He also founded a gay-straight alliance. With GLSEN, Zachary took part in the rally in Washington, D.C., for passage of the Safe Schools Improvement Act. He also started his own effort dubbed the VoiceMatters Project, which advocates for mental health and suicide prevention. Zachary hopes for VoiceMatters to be a legal non-profit by 2017. Mallory anticipates starting his undergraduate studies, in communications, this August.
View photos from our 2015 Honors Gala
A key component to our success at our annual gala is help from passionate supporters like you. Before the event or the day of, there are plenty of opportunities for volunteers to be a part of this great yearly event. This includes but is not limited to:
Selling tickets
volunteering as a Table Captain
Event setup and preparation
Gathering items for, organizing and facilitating the Silent Auction
Helping attendees participate in gala events
If you're interested in volunteering for our Annual Honors Gala on October 10, 2015, please contact Development Director Joshua Anderson or submit our volunteer form.
To purchase tickets for this year's gala, please visit MatthewShepard.org/Tickets.
"Early Bird" ticket pricing includes $175 per individual ticket and $1,575 per table. This special pricing ends September 29.
Special Promo Price: The first 100 tickets are available for a special price of $150. Act quickly before they run out!
If you have questions about ticket purchases, please contact our Development Associate Brennan Johnson.
Matthew Shepard Foundation Honors is produced by: 
Bear to Make a Difference Gala