Join us for a stripped down evening of entertainment the night before the gala, featuring The Skivvies!
The Roxy Theater
2549 Welton St., Denver
Doors 7:30 p.m., Show 8 p.m.
General Admission – $25 | Seated Admission – $50
For sponsorship opportunities please contact our Development Director, Joe Foster, at 303-830-7400 ext. 14 or at joe@matthewshepard.org.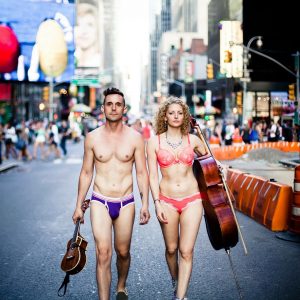 "Distinctive musical style, highly original…smart…sophisticated…ingenious…" – Wall Street Journal
Events