The First Annual Lighting the Torch Awards Luncheon will feature national experts in law enforcement and prosecution, for a moderated dialogue on how to react and prevent hate crimes in your community.
Wednesday, August 28, 2019 at 12:00pm
Denver Botanical Gardens
1007 York Street
Denver, CO 80206
Tickets: $50 (includes admission into gardens)
For sponsorship opportunities please contact our Development Director, Joe Foster, at 303-830-7400 ext. 14 or at joe@matthewshepard.org.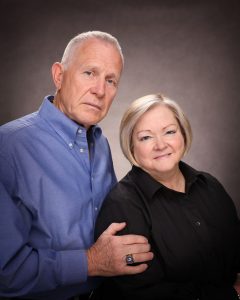 With remarks by Judy and Dennis Shepard.
Moderated dialogue featuring: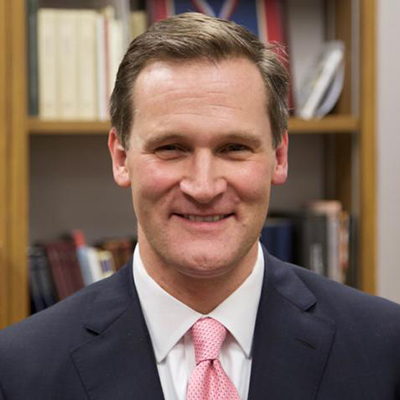 Panelist
Mike Signer
Mr. Signer was elected to the Council in November 2015.  In January 2016, Mike was unanimously selected by his peers to serve as Mayor. He served a two-year term as Mayor from 2016 to 2018, during which he worked with his colleagues and staff to enact major new commitments, including collaborating with Georgetown University to sue paramilitary organizations and individuals in the wake of the August 12 "Unite the Right" rally to prevent them from invading Charlottesville again.
Panelist
Mary McCord
Ms. McCord serves as Senior Litigator from Practice at the Institute for Constitutional Advocacy and Protection as well as Visiting Professor of Law at Georgetown University Law Center. McCord was the Acting Assistant Attorney General for National Security at the U.S. Department of Justice from 2016 to 2017 and served as Principal Deputy Assistant Attorney General for the National Security Division (NSD) from 2014 to 2016.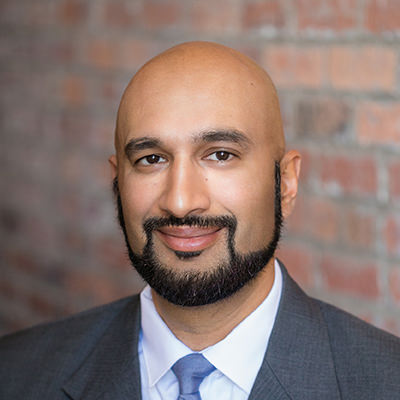 Moderator
Qusair Mohamedbhai
Mr. Mohamedb­hai is a part­ner at Rathod | Mohamedb­hai LLC.  His prac­tice is exclu­sively in the areas of plaintiff's employ­ment dis­crim­i­na­tion and con­sti­tu­tional civil rights lit­i­ga­tion.  He advo­cates for the rights of employ­ees in the work­place, and for the civil rights of all indi­vid­u­als against gov­ern­men­tal and insti­tu­tional abuses of power.
Rob DeBree & David O'Malley Award for Community Response to Hatred
In 1998, when an atrocious act of hatred struck Laramie, Wyoming, it fell to Rob DeBree and Dave O'Malley to investigate the case in the glare of the world's media spotlight. Their courage to follow the evidence and shake off their own personal misconceptions about the LGBTQ community serves as an example for communities everywhere of standing up to bigotry and delivering justice and safety for everyone, regardless of difference. We honor their service by recognizing others who show the same integrity.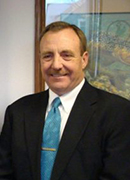 Rob DeBree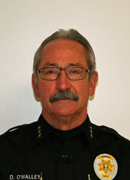 David O'Malley
Events