After Matthew's death, Judy and Dennis Shepard became determined to prevent others from experiencing similar tragedies. By sharing their son's story and their experience as the family of a hate crime victim, Judy and Dennis are able to carry on Matt's legacy and help change the minds and hearts of others to create more understanding, accepting and compassionate communities. The Shepards have a unique ability to reach and connect with people from all walks of life to understand and appreciate diversity, with an emphasis on the LGBTQ+ community. They empower individuals to find their voice to create change and challenge communities to identify and address hate that lives within their schools, neighborhoods and homes.
The Shepards are supported by a collective of Foundation staff, allies and colleagues across the country to participate as voices for Matt's legacy and the Foundation's mission to erase hate.
Where we're speaking:
To inquire about the Foundation's availability for your upcoming speaking engagement, please contact our Programs Department by email or call 303.830.7400 ext. 15.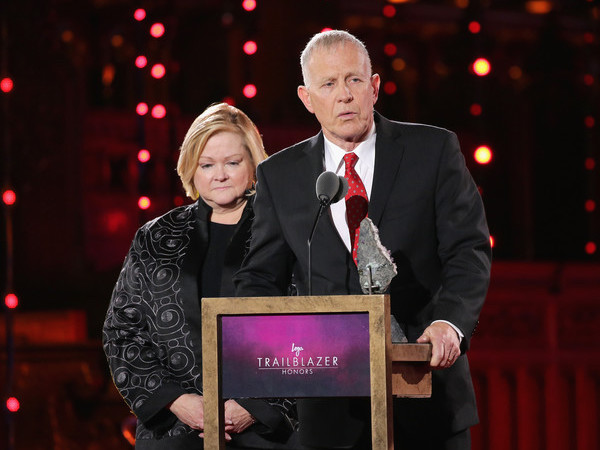 Speaking Engagements